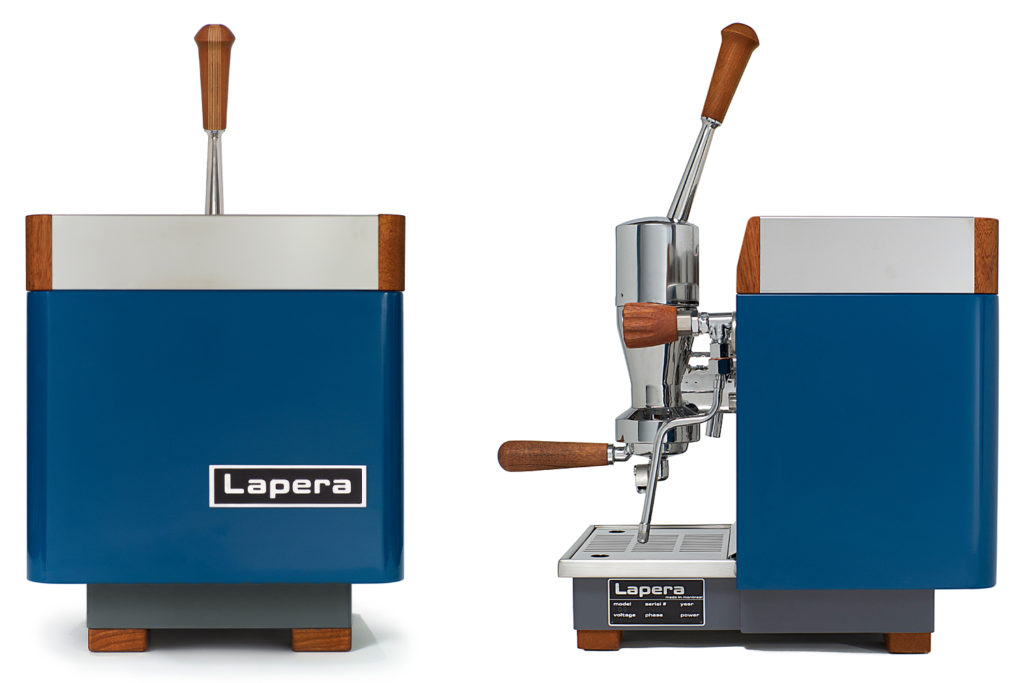 The Lapera DS
Fastidiously made in Montréal

Inspired by classic espresso machine heritage, Lapera has distilled the design, engineering, and aesthetics of the discipline into an exceptionally pure expression of a lever machine. From its proportions to its whisper-quiet operation, every detail reveals our inexhaustible commitment to quality.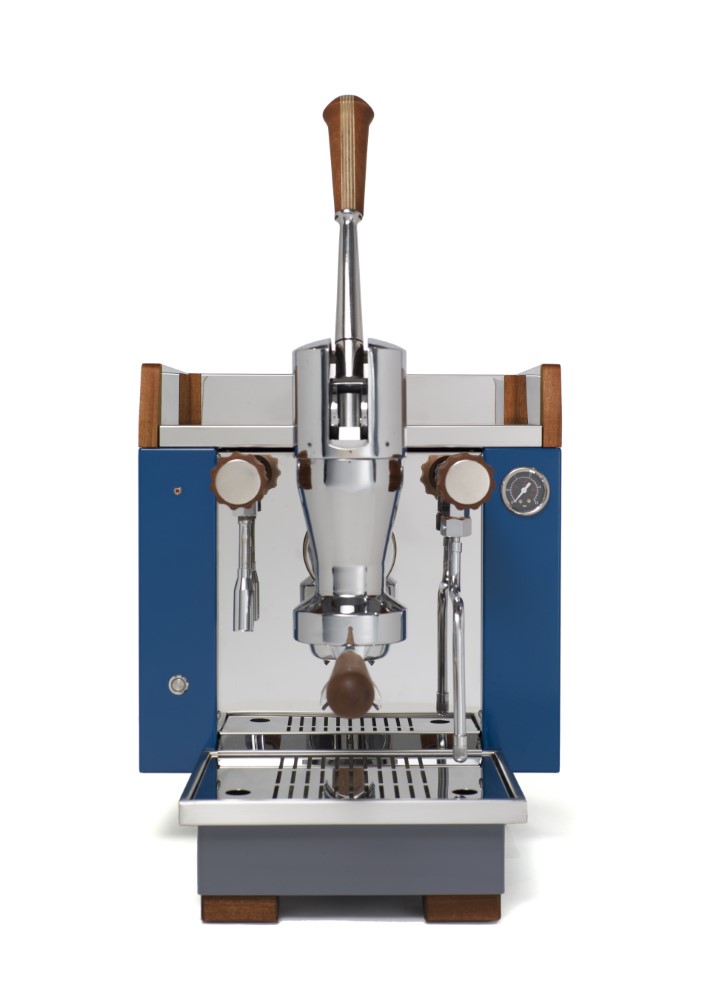 The relentless pursuit of perfection
In 2016, in a transformed car wash in Montréal's coffee-centric Mile End, Thomas McIntosh, an architect, artist, and relentless perfectionist with a passion for espresso, began the long and laborious process of building a lever machine completely from scratch. Today, after five years and thousands of hours of development, testing, and refinement in which every last component and detail has been considered and reconsidered, designed and redesigned, made and re-made, the Lapera DS is the outcome of a project of singular purpose: the elevation of simplicity to an art form.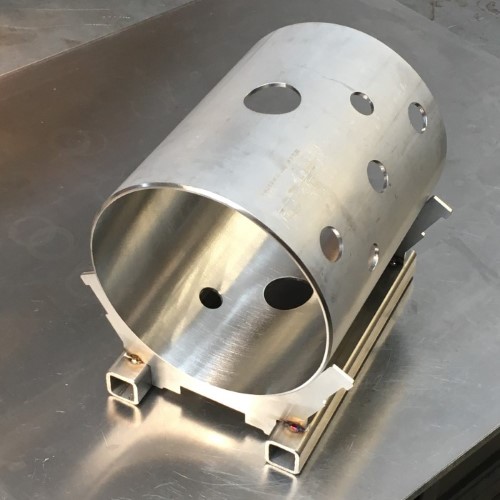 Beating heart, tempered heat
The hand-crafted 4-liter TIG (tungsten inert gas) welded all-stainless boiler features a diagonal-injection heat exchanger that provides a separate supply of fresh, precisely temperature controlled water to feed the brew group. At brew time, fresh cold water is blended with the water in the high-volume heat exchanger before it moves into the brew group. The injection HX offers the dual benefits of perfectly tempered water and very fast inter-shot recovery times. Each time, every time.
Heroic temperature stability
Although the Lapera group is based on a celebrated spring lever design prized for its thermal stability, similarities to its heritage cousins end with appearances. All the components have been re-engineered and improved upon wherever possible. Only the absolute highest quality materials available are employed to achieve three mutually reinforcing goals: heroic temperature stability, chronometer-like precision and generational reliability. With the exception of some industry standard bearings, seals, and fasteners, every last part is custom made to our exacting standards.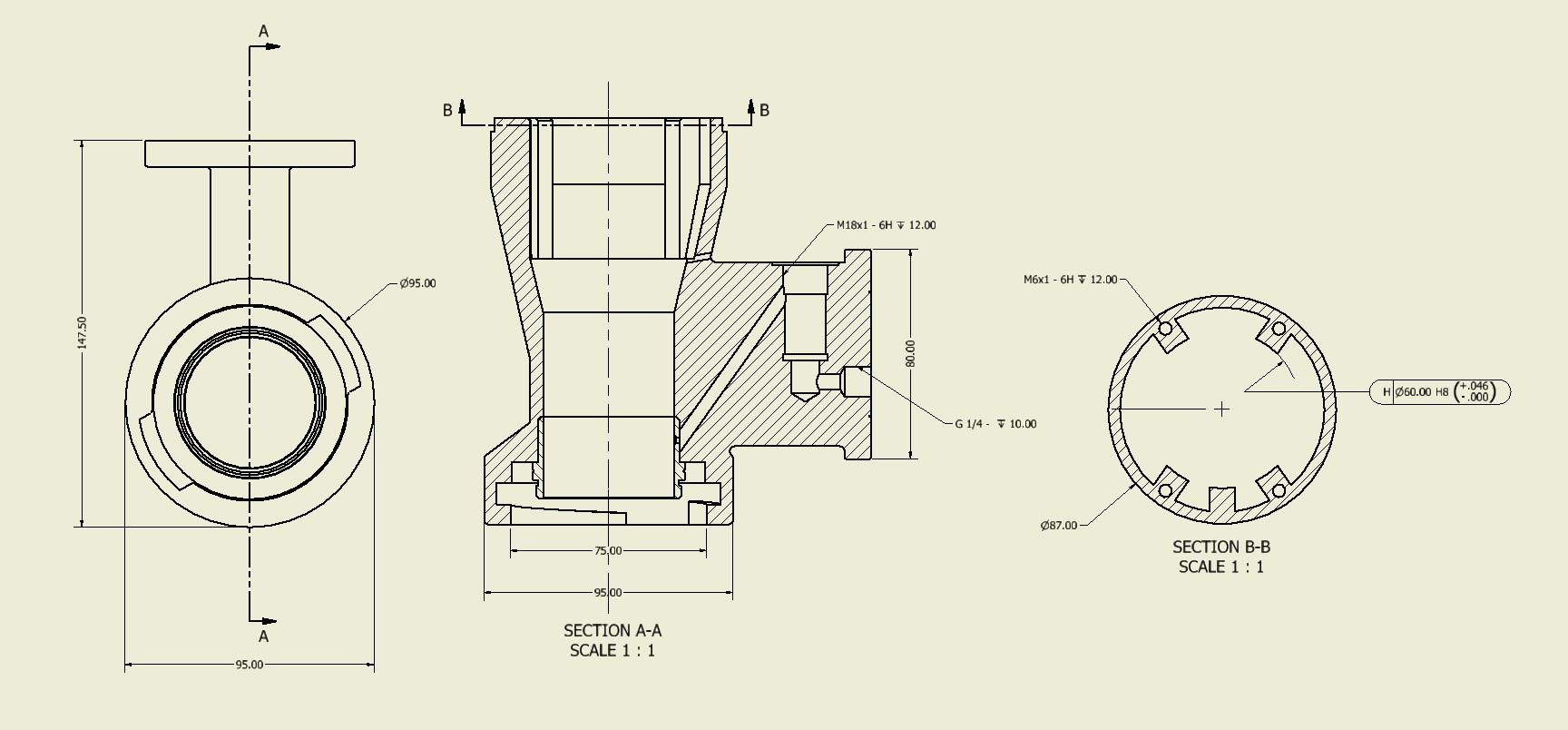 The Lapera Lever Brew Group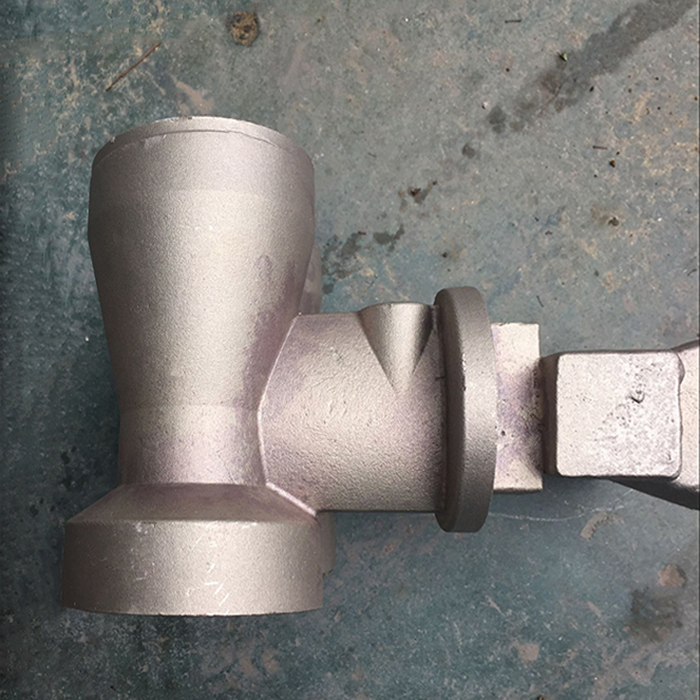 From the crucible…
The chrome-plated group body begins its life as more than 5Kg of 1000°C liquid bronze alloy. The gigantic thermal mass provided by the lead and arsenic-free casting is the foundation of the rock solid temperature stability exhibited by the group during extraction.
…to your cup
The exterior of the massive CNC machined group is hand polished to a mirror luster and its cylinder wall diamond honed to the optimal surface finish in a highly specialized shop that made aircraft engines in World War II.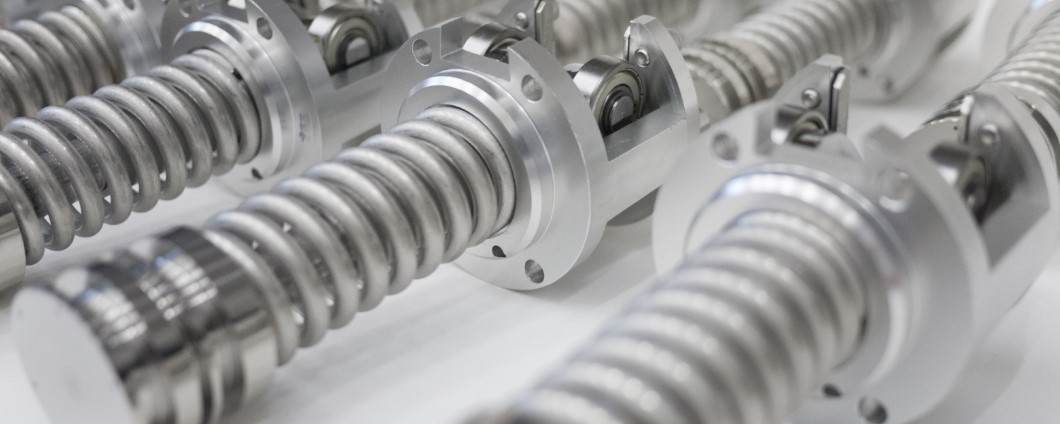 The 100% Lapera-made Lever Brew Group: with the exception of some industry standard bearings, seals, and fasteners, every last part is custom made to our exacting standards.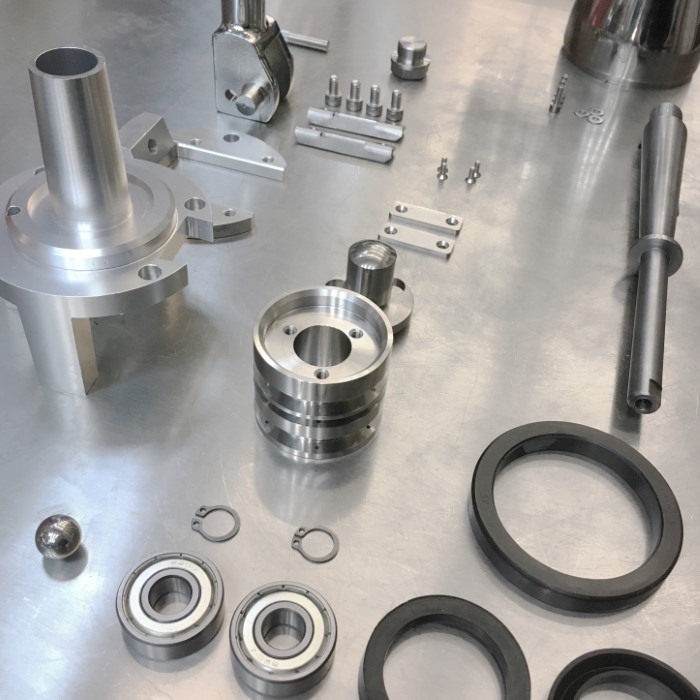 Ultimate material quality
Materials for the Lapera group are chosen with thermal stability and corrosion resistance upmost in mind. The piston assembly, including the spring, itself designed to deliver an optimum pressure profile, is made from stainless steel alloys and aircraft-grade aluminum.
Self-centering articulated piston design
The piston is machined from solid AISI 316L stainless steel and the classic articulated design is completely self-centering, promoting performance and seal longevity.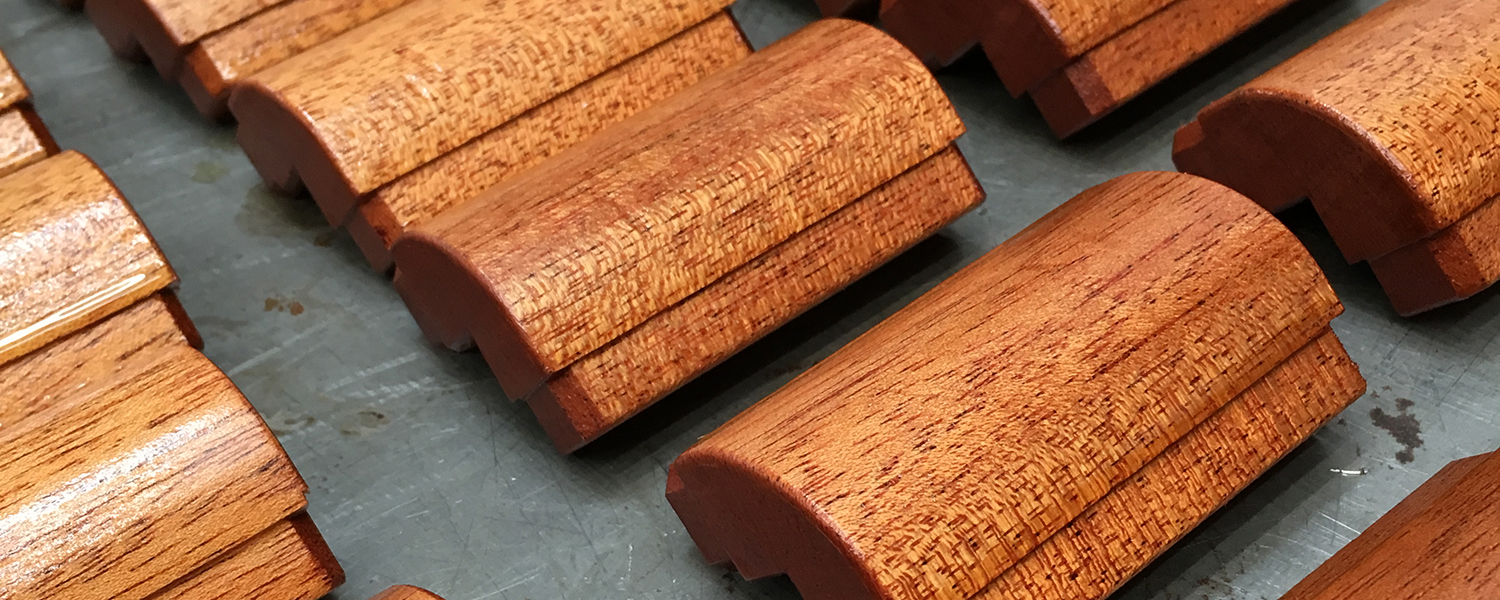 Traditional craft meets contemporary technology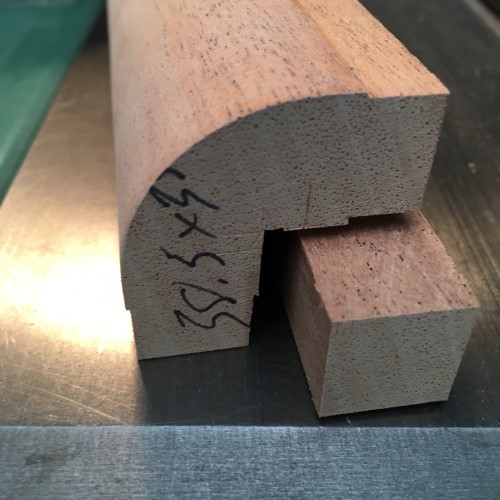 We do the old things the way they ought to be done today: the best materials and traditional crafts coupled with cutting-edge fabrication techniques.
All of the handles and trim elements are made from mahogany and are manufactured in our own facility using a mixture of conventional and CNC machines. Each and every piece passes through the same pair of skilled hands for final sanding and finishing in food safe and environmentally friendly tung tree oil and beeswax.
Purposefully eschewing today's trends so that everything works tomorrow.
To build something timeless, you must select technologies, both old and new, that will withstand the test of time. With our proprietary microprocessor-based 0.5°C resolution PID temperature and autofill controller we strive to achieve exactly the right balance of technological innovation and longevity, choosing the simplest and most robust components and design approach. Unlike most things produced today, the Lapera DS, if well cared for, could be around for generations.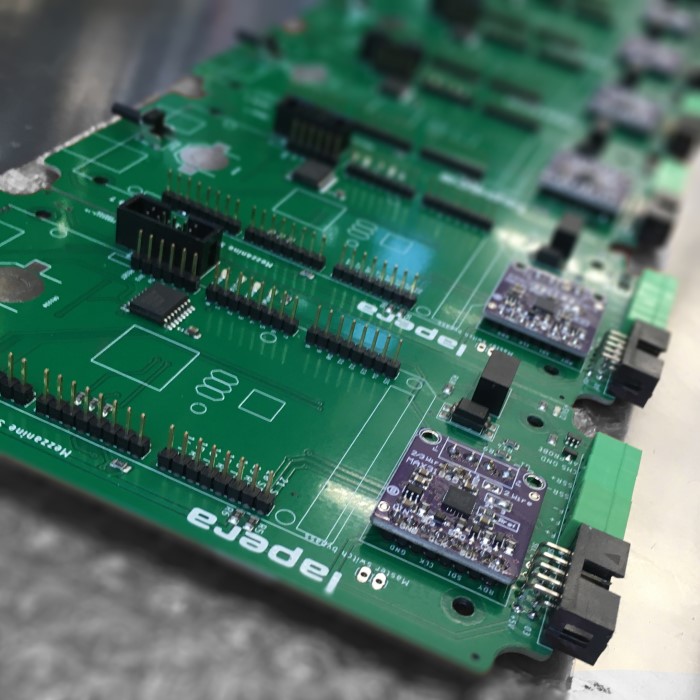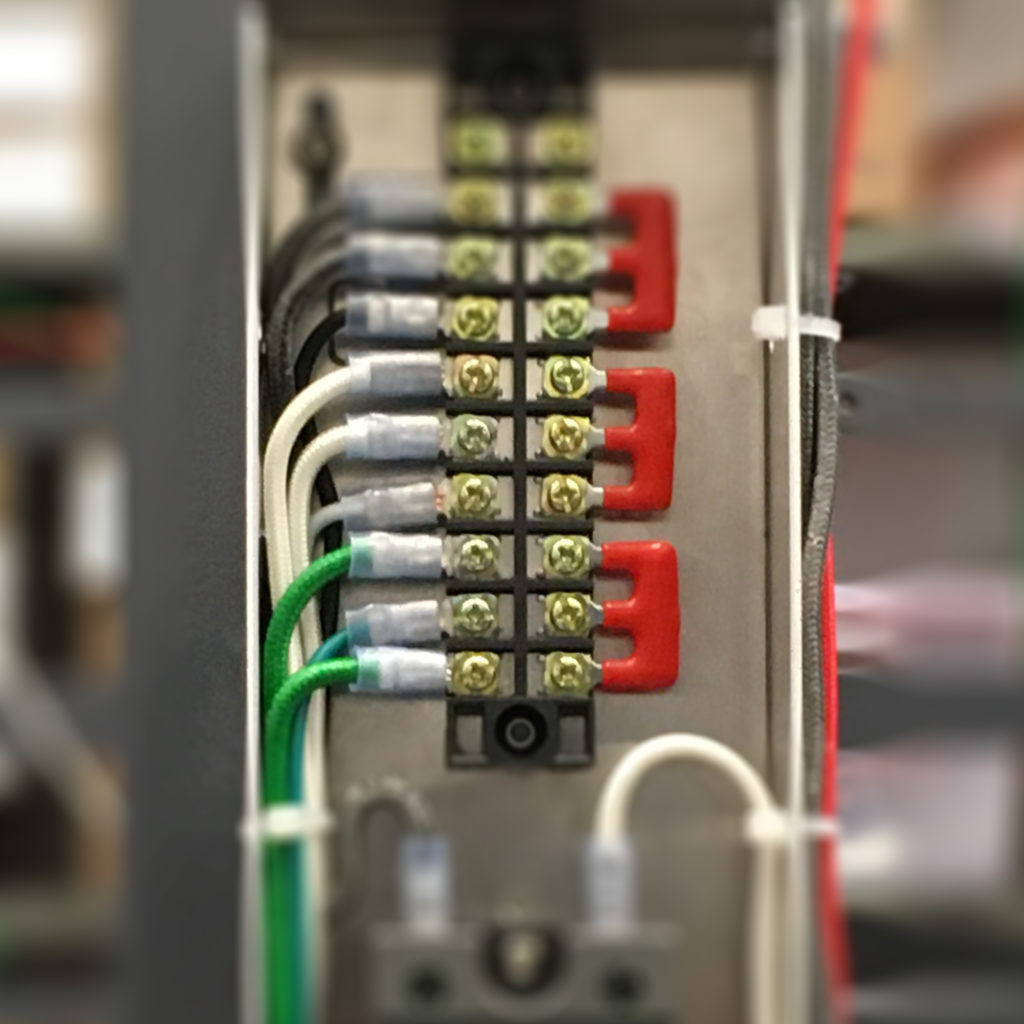 Furnace grade wiring
All boiler-proximate wiring is furnace-grade silicone rubber and braided fiberglass jacketed and will not degrade over time.
Maintenance made easy
The boiler is equipped with a manual drain valve connected directly to the sump making routine boiler flushing as easy as remembering. Why this isn't standard on every commercial machine, we'll never know.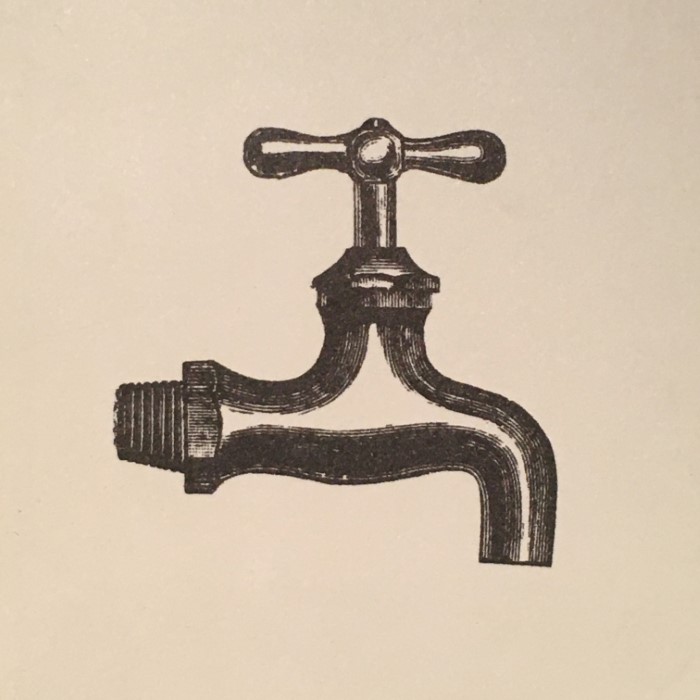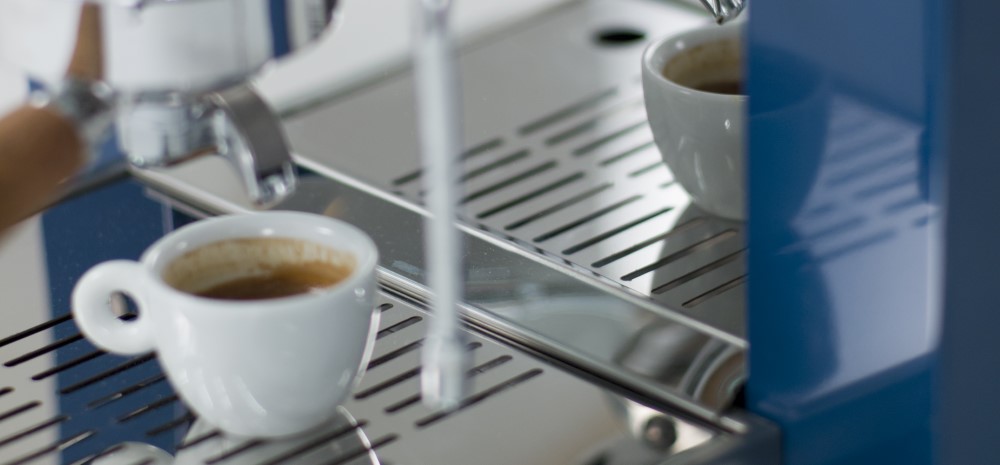 The proof is in the cup
---
Lapera DS – 3rd Edition (Constantinople)
Presale of the third, Constantinople edition Lapera DS – serial numbers from 0025 – is now open. The price of the base machine is $9717.17 USD plus shipping (roughly $650 USD to the USA). You can read about the Constantinople Edition release here and reserve your serial number here. Future presales will be announced to the Lapera mailing list. Subscribe below.
Colors
The DS comes in a choice of three colors – or a custom hue at an extra charge.
(And, black is really, really nice also btw.)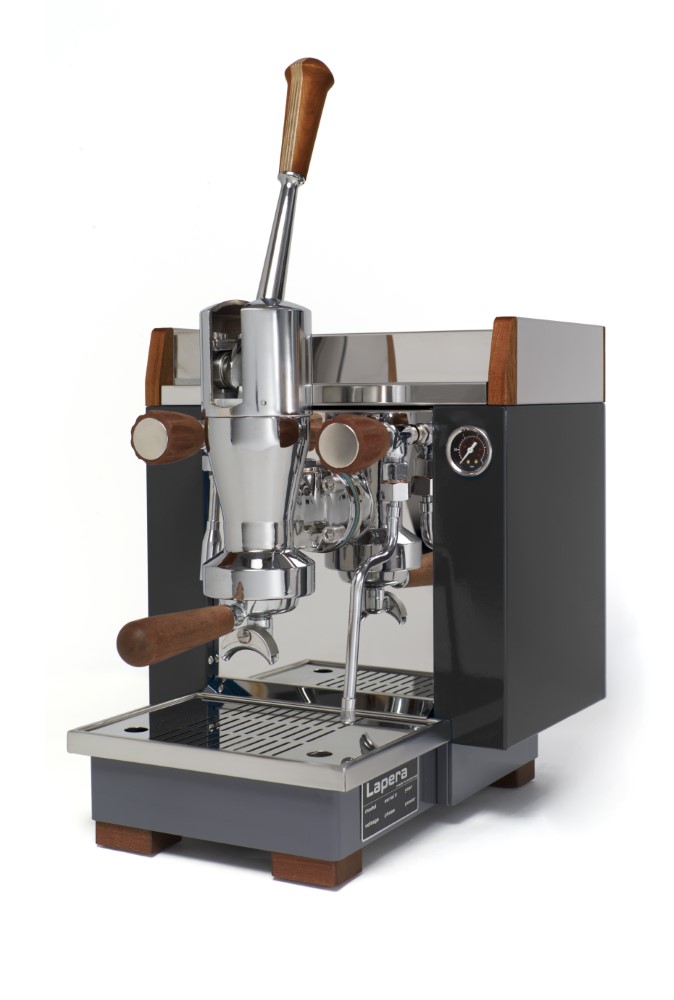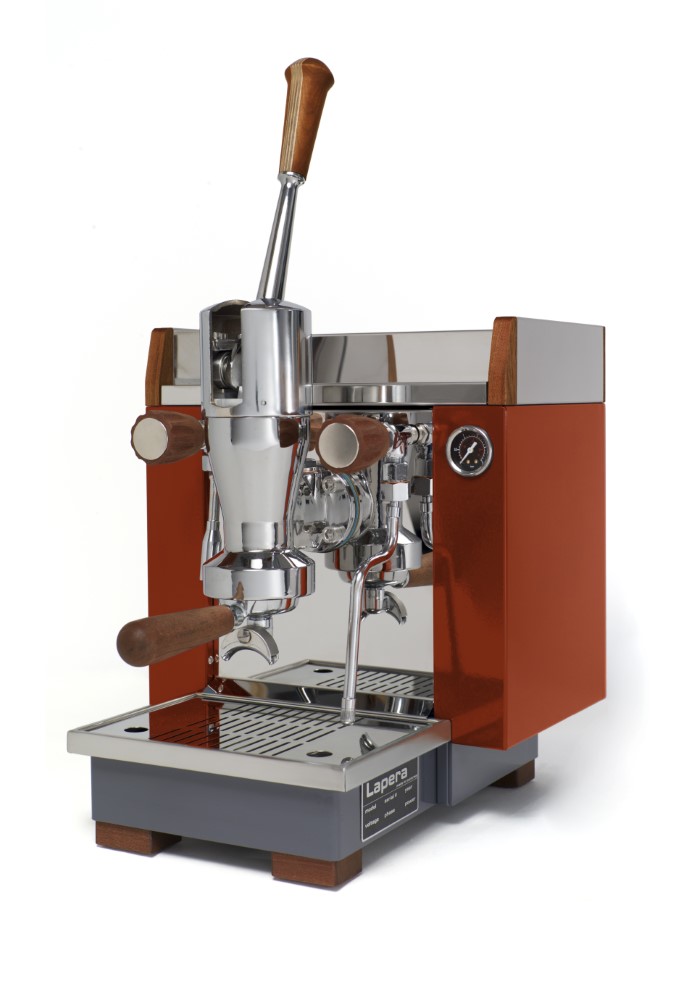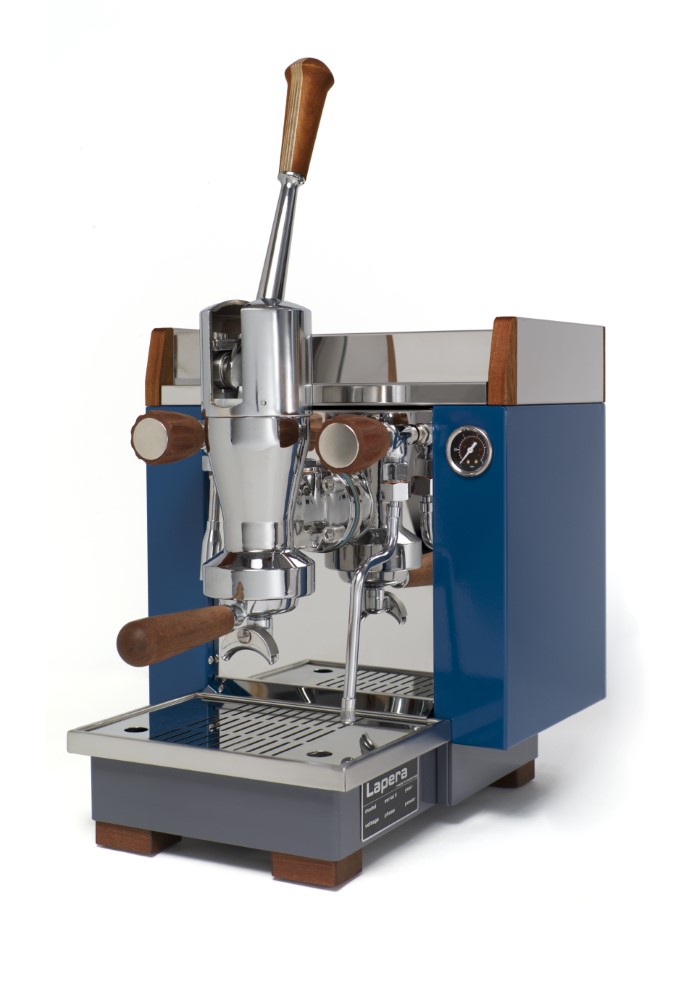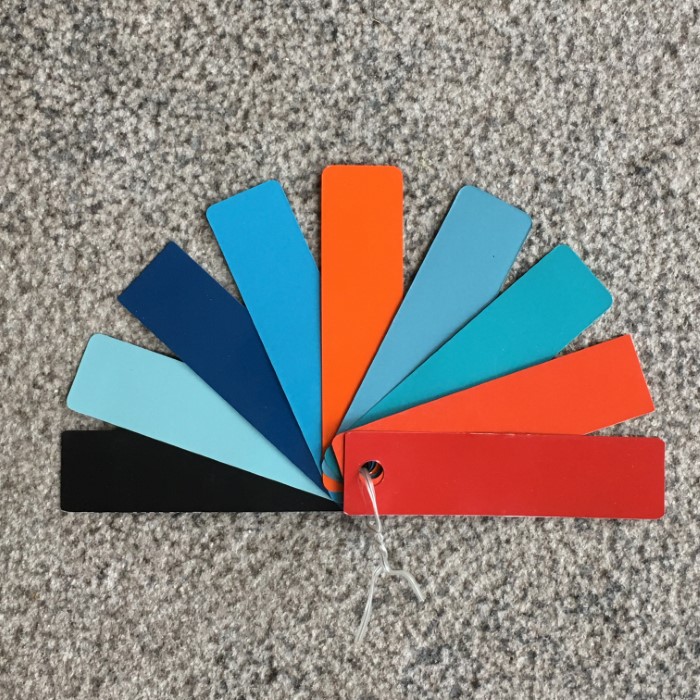 The Lapera DS – the quintessential lever machine.
Simplicity redefined. Designed and made in Montréal.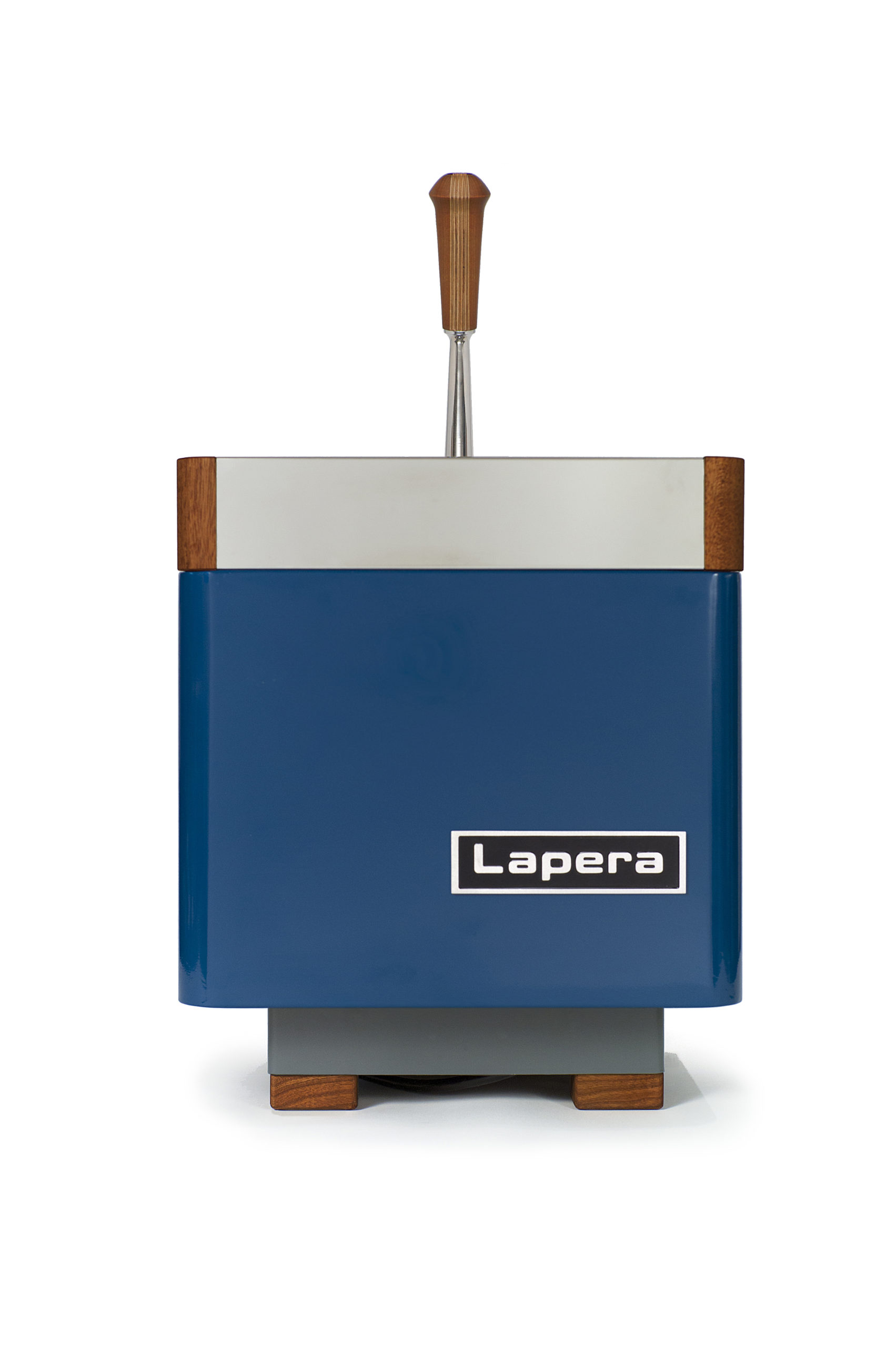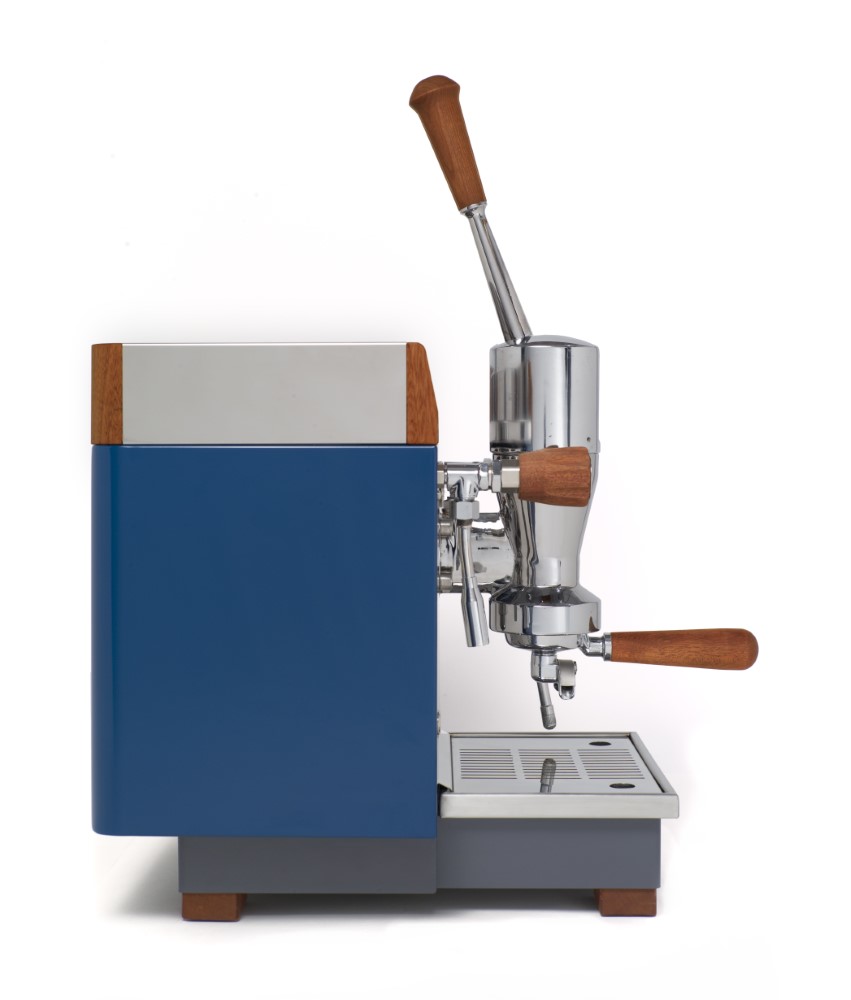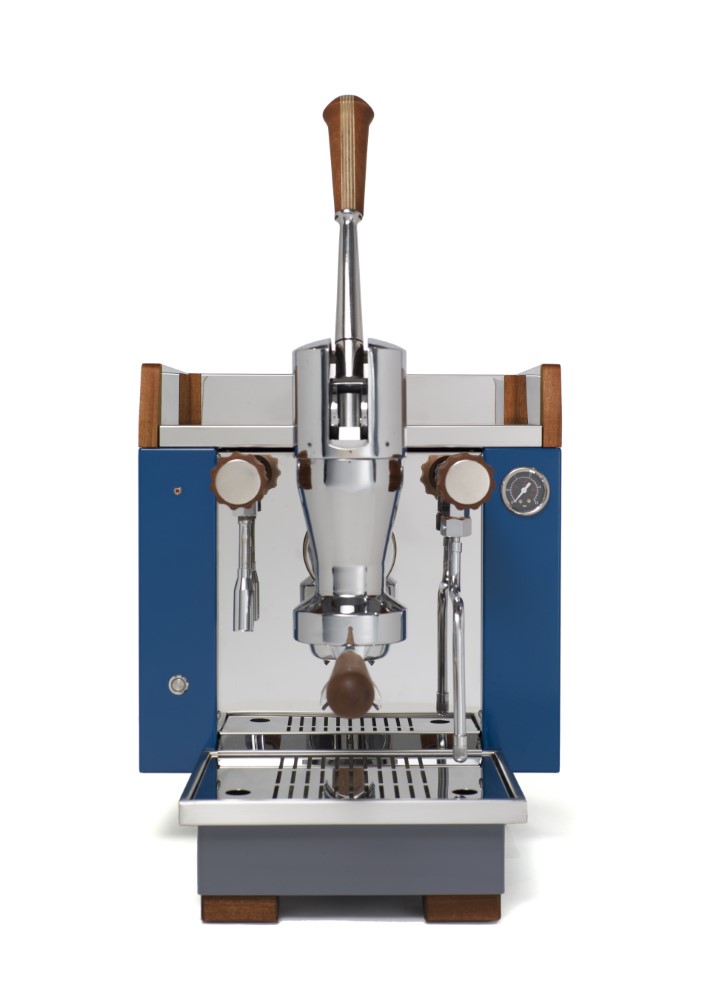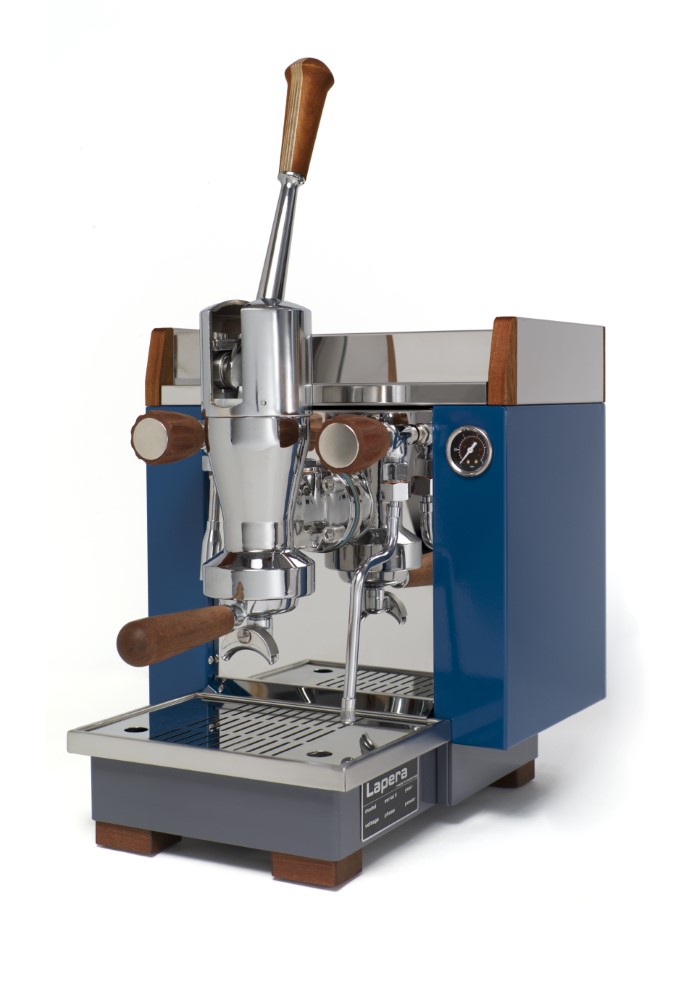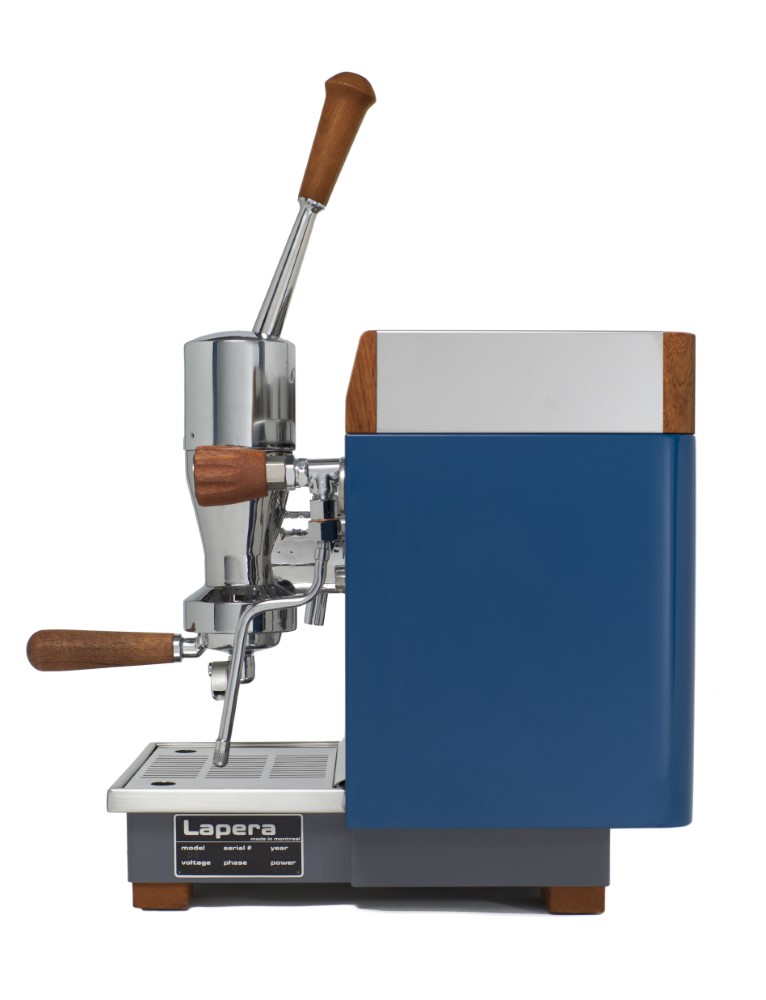 ---
Keep in touch
---
© 2023, Lapera Inc.
---
Everything should be made as simple as possible, but not simpler.

Albert Einstein