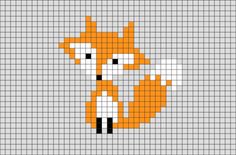 Left Ring Finger? Long Range Forecasting? Low Resolution Fox? Nope, definitely not the last one (look it up (yet another minor moral quandary about whether something sexist can also be amusing; probably not allowed, but I digress)). No, rather, I offer some small observations on Little Rubber Feet!
LRF are perhaps something that you might not have spent a lot of time thinking about, but they are ubiquitous and surprisingly important. They are a crucial component of almost every single contemporary household object: from the chair I'm sitting in, to the computer monitor in front of me and even the keyboard I writing this with. The underside of your mouse (if you still have one)? LRF, albeit very small and not at all rubbery. You might say that LRF, if one were to stretch the definition just slightly, are the industrial design equivalent of building foundations: the point(s) at which objects touch the surface they rest upon, negotiating the transfer of the load, evening out imperfections and keeping delicate surfaces away from harder ones. They come in a myriad of shapes and sizes. There are hard ones that slide, soft ones that grip and everything in between. In addition to being made from every kind of natural and artificial rubber and plastic imaginable, they also are made from wood, glass, felt, cork and occasionally even metal. The most special LRF are the orphans that turn up on the floor or being chewed on by your pet and or child. They only reveal their origins six months later when you finally find the lamp that now both wobbles and scratches the table. These are also the same kind that, origins revealed, you are guaranteed not to be able to find again or to just have finally thrown away. Not me though. I have a special LRF drawer.
The scale of a single group lever machine comes with a few challenges. Both the porta filter and the lever itself require the user to apply relatively large amounts of force to the device. Ideally, it should resist these forces without moving when they are applied. Although single group machines are quite large and heavy compared to most items that might sit on your counter, they are featherweights compared to multi-group machines. These are just in, custom made from a low-durometer self-adhesive backed 3mm silicone rubber. The weight of the machine forces the soft material to conform to minor imperfections in the supporting surface vastly increasing the contact area and friction. Result? It grips like a barnacle to a rock.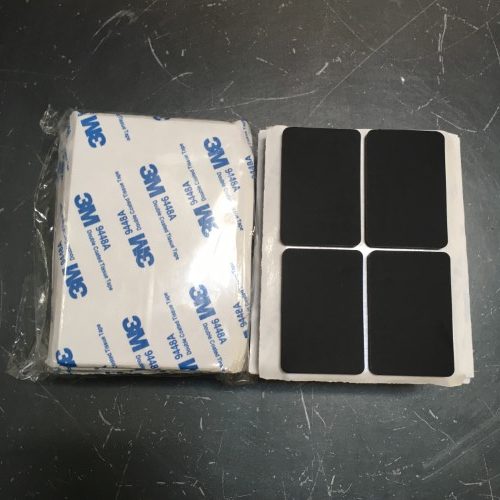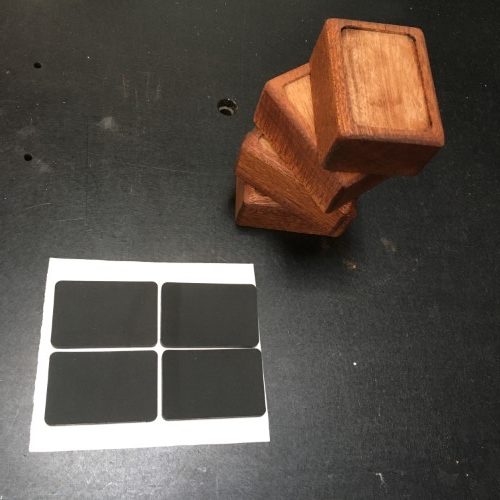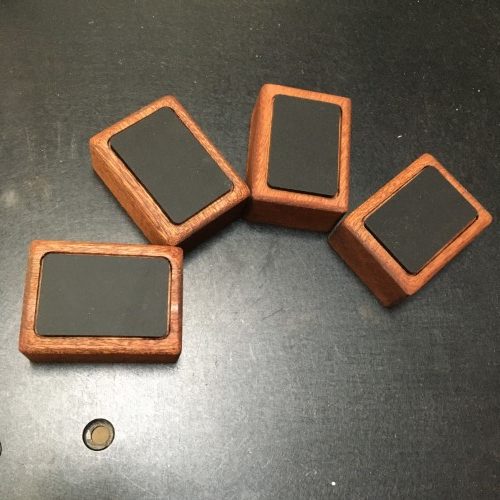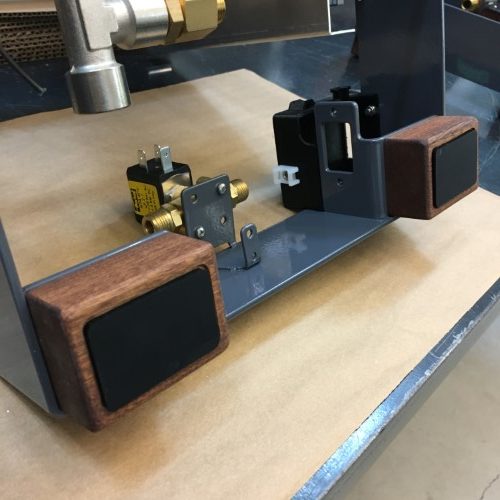 One more tiny detail closer to finishing.
.
.
.
.
1 – Image: Brik Pixel Art Designs by BRIK.