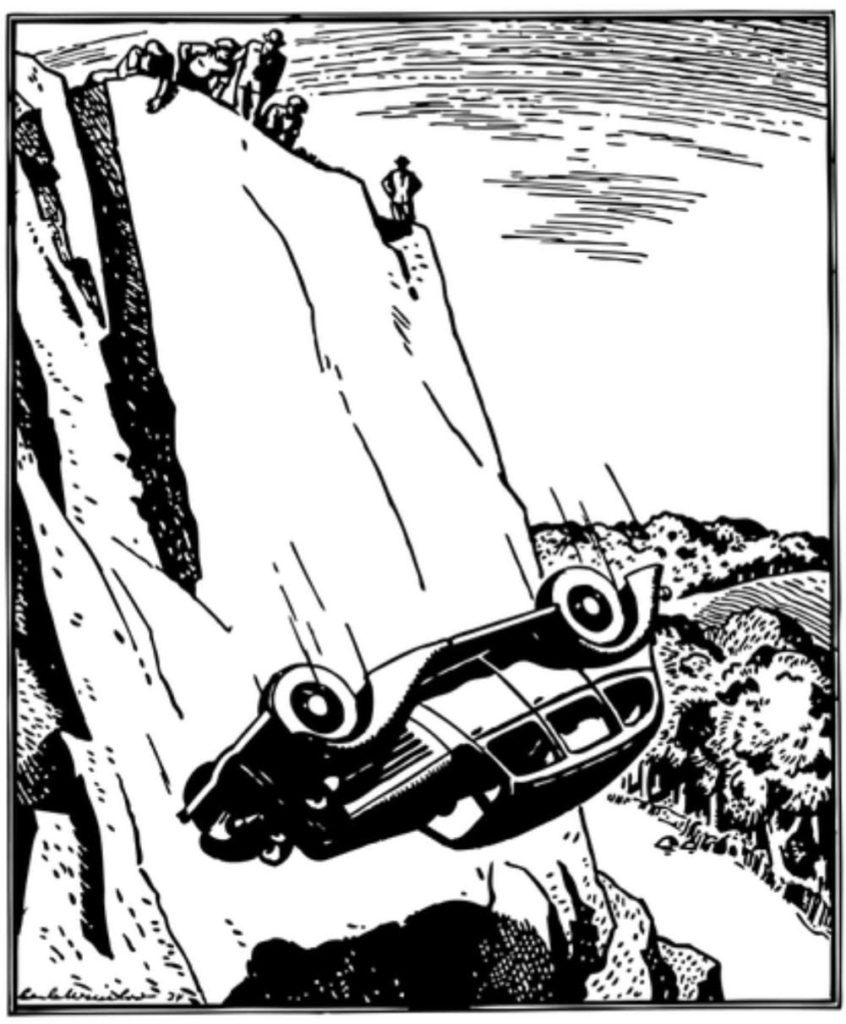 I have an indelible childhood memory of watching reruns of serialized television from the 50s in black and white. At the end of each episode the heroes always seem to be in an entirely intractable position: hurtling towards certain death as the car / rocket ship plunges to the ground or tied up as the bad guys abandon them to their fate as the building burns / volcano erupts. How do they escape? "Find out next week" on …
During the interlude since the last episode (during which I can assure you that the heroes have been frantically filing away at their shackles) I took stock. Here is the state of the production:
Frame – complete & painted. 100%
Cable harness – all modules of the cable harness are complete. A few remain to install with the bodywork. 100%
Controller – four out of five boards designed, tested and in production. One board under design revision. Machining and labeling of enclosure, assembly and installation remain. 75%
Firmware – functional with a few small problems to resolve before it is "good enough" as firmware is never "finished". 90%
Hydraulics – the most complicated part of the plumbing including all tubing runs connected to the four lower boiler ports, the HX, solenoid, manifold and drain are complete. Six upper ports remain. Of these six, three require fabrication of tubing runs. 70%
Boiler – complete & installed. 100%
Group – The main casting is complete (no small milestone), machined and honed. All the fixed components are complete and on the shelf. The spring is out for quotes as are the parts for the piston assembly. One part remains to fabricate in house and then, once all the parts are in, the group can be assembled. 70%.
Bodywork – Two pieces remains to fabricate and one may have to be revisited. 70%
Millwork – LRFs are complete and installed. All of the cup rail parts are fabircated and finished and are waiting for installation. Tap handles are machined but need to be assembled and finished. Stock has been prepared for making the lever and portafilter handles. 85%
After final assembly is complete there remains testing and packing… in short, there are still a few episodes of this particular series left. How many? Find out next week on ….